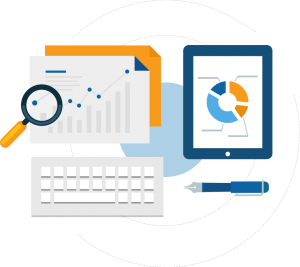 Keyword Research
The foundation for any SEO marketing campaign starts here so you know your target precisely before you take aim.
Keywords research is absolutely critical to any successful SEO marketing plan. And we have the tools and experience to identify all the keywords that are relevant to your products, services and industry. Selecting high quality, relevant keywords for your advertising campaign can help you reach the customers you desire. And while targeting the most popular keywords is a great first step we don't stop there.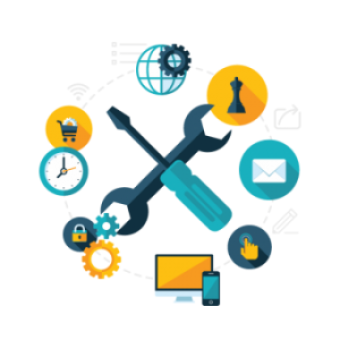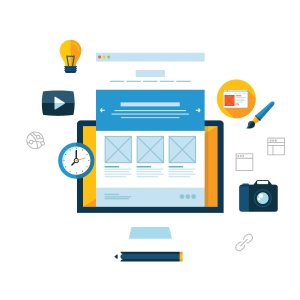 Our trained and skilled researchers will even add 'negative keywords'. That particular tactic makes it so your ad won't show up for searches including those negative terms. The result of this strategy is that you can reduce your digital advertising costs by making sure your business ads are visible only to the audience that you want it to be visible to. The combination of negative keywords and normal keywords work together to ensure your products and services show to the target market you want.
We also make sure that your keywords are of high quality and suitable for your needs. We pay special attention to the relevancy of your brand's keywords because sometime keywords are too general, making it difficult for potential customers to reach your website and purchase your products or services. That can generate a lesser amount of revenue, which isn't good on any terms for your business. Not only that, but web-surfing potential customers will get frustrated really quick when looking for a specific item. So too much generalization of keywords leads to a lower click rate for you.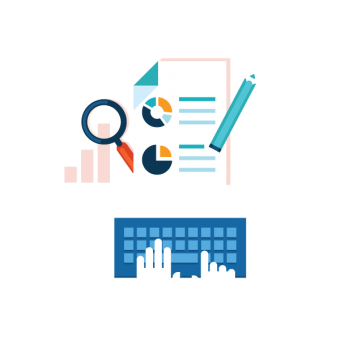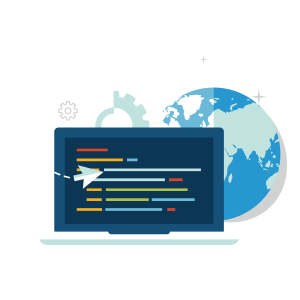 Here are some factors to consider:
Choose your keywords carefully
Include terms or phrases that your customers would use
Make sure your keywords directly relate to the theme of your ad
Make sure the keyword directs your customer to the right page of your website
Group similar keywords
We try to group your keywords into themes based on your products, services, or other categories
We take great care to pick the right number of keywords (between 5 and 20 keywords per group)
We work to increase your sales while lowering your costs when we add, change or even remove keywords and more. We do this because some of your keywords may be performing better than others of your key words. When it comes to PPCs you could bid a little higher for those keywords that are performing better than others.
We are so confident in our SEO strategies that we guarantee page 1 ranking of a targeted keyword in 90 days. Contact us for your free quote, free SEO analysis today.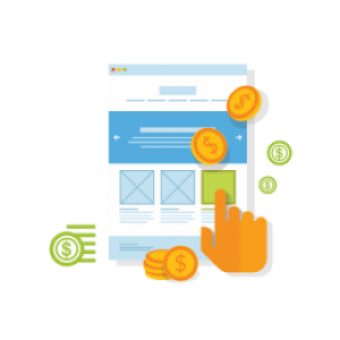 Tell us about your project
Let us help you get your business online and grow it with passion
Get a professional analysis/audit of your online marketing and branding strategy tailored specifically to meet your needs.
"Our website didn't rank on page one for any of our products until we hired MediaProNow. One year later and we're now on page one for ALL of our products and services!" "Thanks for doing an outstanding job for us. Our website now gets more traffic than ever!" Larry W
DJ Murray & Associates, CFO