Full Service SEO and Digital Marketing
We pride ourselves on providing world class digital marketing solutions. Our proven system helps your business improve ROI while delivering your message to the right people at the right time.
We may be known for SEO but we take pride in being a full service digital marketing agency. We have the people, products and processes to drive more traffic to your website, blog and other strategic digital assets. When considering a digital marketing agency, your business deserves a team of professionals that use cutting edge strategies and have what it takes to get the results that you deserve.
Let our team of Search Engine Optimization and marketing experts help generate more traffic to your website, improve conversions and increase sales.
At MediaProNow our only mission is to produce results for your business and improve the ROI on your advertising and marketing dollars. Ask any of our satisfied clients and they'll tell you that digital marketing is not the wave of the future—it's right now. Talk to one of our experts today!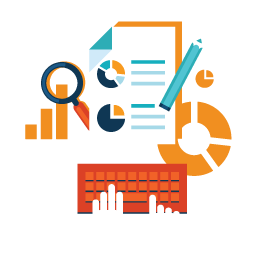 SEO is fundamental to your website's success on the internet. Our proven SEO strategies will drive more traffic to your website, blog and other strategic online destinations. We'll provide a full SEO keyword report, link building profiles report and indexed page information. Our customer-focused team will also help you identify opportunities to improve your website's conversion ratio and increase profitability.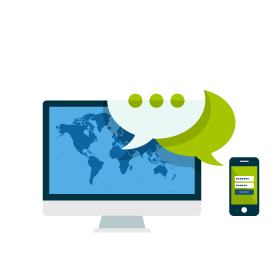 No marketing plan should be considered complete without a solid social media campaign. Social networks not only impact search results on Google, Bing, Yahoo and other Search Engine Results Pages (SERP's), but they also serve as additional platforms where you can reach prospects and customers. Our social media team will help you establish objectives, identify opportunities and measure success along the way.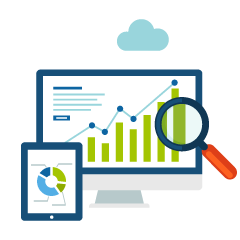 Negative and incorrect online information about your business, products, services, or even your brand name can be devastating to your business. Unhappy customers, disgruntled employees and even competitors can do immeasurable damage with the click of a button. The good news is that there is something you can do about it. Our reputation management solutions work to drive down and suppress the negative content so that your customers see your business in a positive way.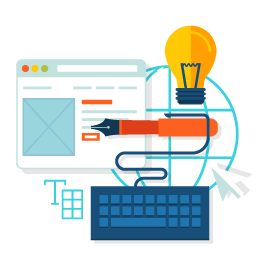 This is as much of a concept as it is a tactic. To be competitive on the internet your business must produce content, and lots of it. Your website, blog, social media, white papers, articles and forums are just a few platforms where your business can publish and promote content. It's unrealistic to assume that customers will always connect with your business thru your website so producing and distributing content across multiple platforms is critical.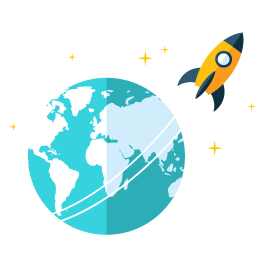 The advertising needs of every business is different. So that's why we work hard to understand your objectives first. Then we create an individually tailored plan designed to increase traffic to your website and other digital assets. Organic SEO, PPC, paid search, display ads, remarketing and social media advertising are all tools we leverage to help you achieve your sales goals.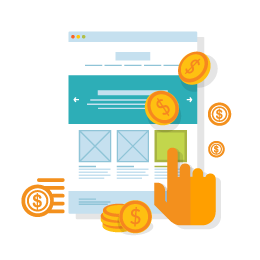 Want instant results? Our PPC solutions are designed to meet the needs of your business and to drive results immediately. We utilize local market intelligence combined with national feedback from Google AdWords. We provide paid advertising opportunities that include: Paid Search Ads, Video Advertising, Display Ads, PPC Remarketing and Social Advertising. Larry W
DJ Murray & Associates, CFO
"Thanks for doing an outstanding job for us. Our website now gets more traffic than ever!" "Our website didn't rank on page one for any of our products until we hired MediaProNow. One year later and we're now on page one for ALL of our products and services!"