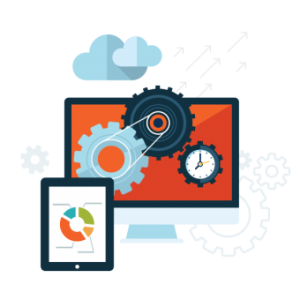 Link Building
Links is not just a numbers game anymore. Quality of links to your website is just as important as quantity.
Link building is the process of getting external pages to link to your website. It's one of the many tools we use in search engine optimization (SEO) and key factors in the algorithms of Google, Yahoo, Bing and the other search engines.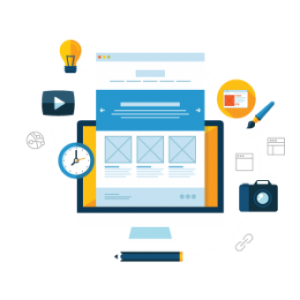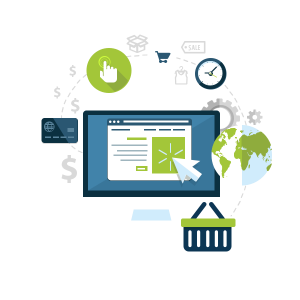 A Good Linking Environment
When you have a vigorous and trust-worthy linking environment it sends the correct signals to the search engines that your web properties can be trusted and that they are a reliable source of information for users. You're going to need help designing a linking strategy for your brand, and we're the dedicated team of expert link builders that you need to develop good, quality links to send the right signals out for you.
Backlinks
When the backlink profile of your website is riddled with good, high-quality links the result is a higher ranking with search engines like Google, Yahoo and Bing. That profile also expands your website's visibility in search engines. That result tends toward another result― an increase in organic traffic. You get all of these benefits when you hire our experts to build links for your website.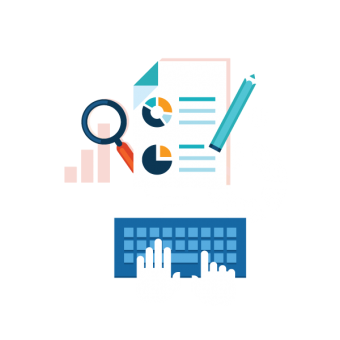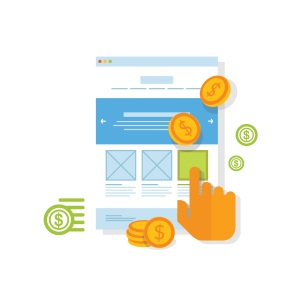 Paid vs. Organic
Be very careful before you purchase any links that point to your website. Often these sources are unreliable and typically originate from questionable, foreign or malicious domains. Google, Yahoo and Bing could potentially penalize your website in search results if they feel that links pointing to your website decrease the user experience.
How does your website look?
To get started on your link building project take advantage of our free SEO Analysis. This will give you the current picture of your website's link profile and help us create a plan that works for you.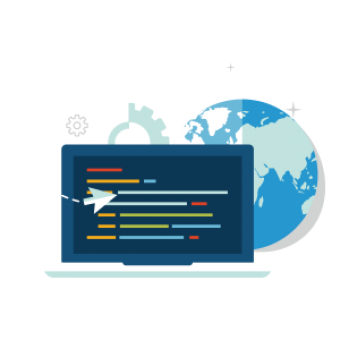 Tell us about your project
Let us help you get your business online and grow it with passion
Get a professional analysis/audit of your online marketing and branding strategy tailored specifically to meet your needs.
"Our website didn't rank on page one for any of our products until we hired MediaProNow. One year later and we're now on page one for ALL of our products and services!" "Thanks for doing an outstanding job for us. Our website now gets more traffic than ever!" Larry W
DJ Murray & Associates, CFO