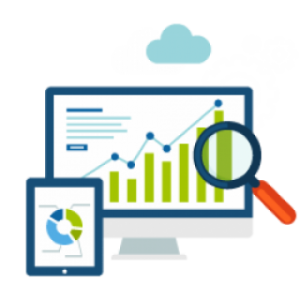 SEO Detroit
Proven to be the most cost effective method to grow website traffic and reduce customer acquisition costs.
MediaProNow is Detroit's premier Full Service Digital Marketing Agency. The city of Detroit is in resurgence. Businesses are bringing their headquarters here and neighborhoods are being revived and re-designed. The businesses are making such an impact on the city. That impact brings with it the weight of online advertising for their brands. Company goals and objectives must be met and the internet is the best source to making business goals a reality. That's where we come in. We know how to expand your brand on the internet using Google, and other search engines, social media, organic searches and much more.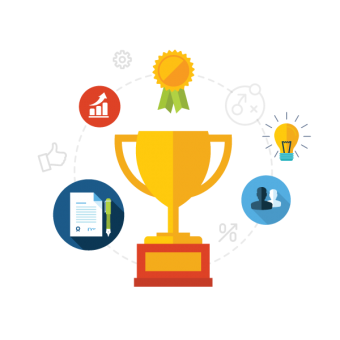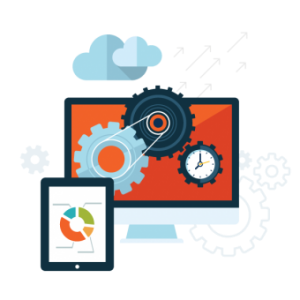 Benefits of local SEO Agency
Being a local SEO our strategy increases visibility of your business by driving your website to the top of local listings. If you have a local business, you need geographically-relevant traffic to your site through specifically targeted local rankings that will launch your company to reach the target customer demographic in your market.
Our agency offers a local SEO search strategy specifically tailored to your location to ensure the right external location signals are sent as well as inbound links, on-page and social signals, and review signals to Google about the locations most relevant to your business. We use marketing strategies that allow you to build a stronger customer base and that allows your business to grow organically.
We invest great effort to achieve higher rankings in local search results by regularly checking the traffic source and continuously re-evaluating information for accuracy. We create profiles on popular web and social media platforms, and provide useful information to target audiences.
We also ensure that your business appears in local searches not only on desktops, but also on mobile devices and tablets. Our goal is to earn outstanding listings on top of your local traffic competitors.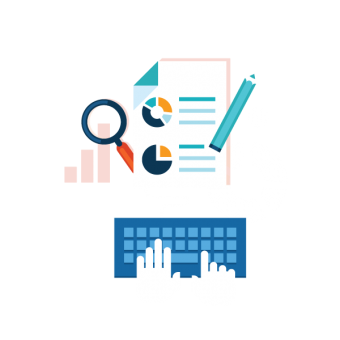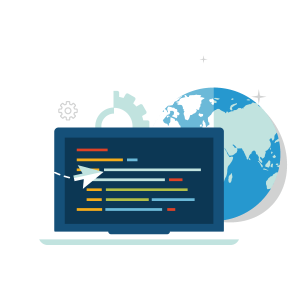 With our approach your website for your Detroit business will correctly target your audience which will significantly increase your profitability. Our SEO team keeps your Detroit business' online listings accurate and optimized for potential customers and mapping systems, providing easy access to your information and your business location.
We are the right choice for all of your SEO needs and you can contact us and tell us about your project. When you do, ask about our free SEO Analysis for your business. We provide a free quote for our SEO services and you can also sign up for our free newsletter. No one does SEO locally or nationally like we do.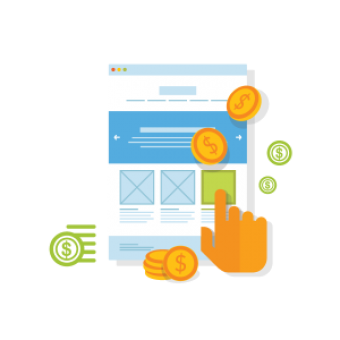 Tell us about your project
Let us help you get your business online and grow it with passion
Get a professional analysis/audit of your online marketing and branding strategy tailored specifically to meet your needs.
"Our website didn't rank on page one for any of our products until we hired MediaProNow. One year later and we're now on page one for ALL of our products and services!" "Thanks for doing an outstanding job for us. Our website now gets more traffic than ever!" Larry W
DJ Murray & Associates, CFO